Resurrection Cemetery & Mausoleum
9400 West Donges Bay Road
Mequon, Wisconsin 53092
262 242 3850 / voice
262 242 7821 / fax
See below for street map of Resurrection Cemetery area.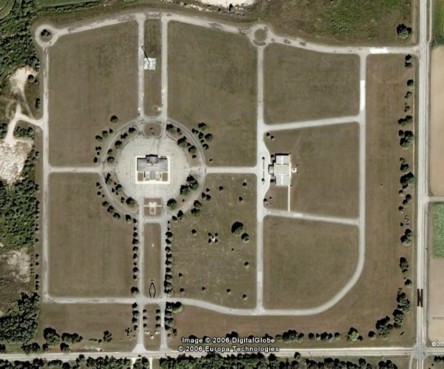 Established in 1968
Grounds cover 215 acres; about 2,800 buried in graves; 1,500 crypts and niches

The Resurrection is one of the most profound truths of our faith. It transformed a world of darkness (throwing off its chains of despair) into a world of light (walking in the light of hope). This hope confirms our faith that Jesus has triumphed over death. This faith is a guarantee that those who sleep in death will also be raised. Resurrection Cemetery celebrates this truth.

Resurrection Ground Spaces plot map [Acrobat PDF File: 405KB]


Resurrection Mausoleum map [Acrobat PDF File: 192KB]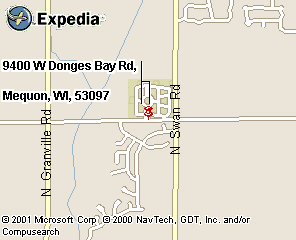 Click the map to open a browser window to an Expedia.com Travel map, where you can zoom in and out, get driving directions and more!

Return to List of all Cemeteries