Advance Planning for Cemetery Burial
NOW…
FOR THE HOUR OF MY DEATH
A Full Life Planner
I. Documenting a Life
I came that you may have life and have it to the full.
— John 10:10
Documenting a Life
These documents should be organized and accessible. Using this list, put your portfolio of important papers in order for those who will use them at the end of your life or after your death. Make sure documents are clearly identified.
Will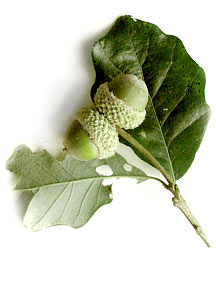 ● Attorney
Name, Address, Phone, Fax, email
● Location of the document
● Executor / Administrator
Name, Address, Phone, Fax, email
● Manner of disposal of personal effects and special possessions
Certificates
● Birth
● Baptism
● Marriage
● Divorce, if applicable
● Military Service, if applicable

Family History and Genealogy

Education History

Employment History

Residence History

Taxes
● Federal
● State
● Local
● Other

Social Security

Veterans Benefits, if applicable

Insurances
● Health
● Life
● Automobile
● Property

Credit / Debit / ATM Cards

Safe Deposit Box
● Location of box
● Location of key
● Brief description of contents

Investments

Annuities

Individual Retirement Accounts (IRAs)

Pensions

Bank Accounts
● Savings
● Certificates of Deposit
● Checking

Automobile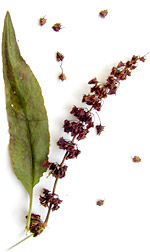 ● Title
● Vehicle Identification Number [VIN]
● License Number

Loans

Mortgage

Real Estate Ownership

Citizenship, if naturalized

Passport

Organizational Memberships

Household Inventory

Allied Service Personnel, for continuity of service
● Trades – plumber, electrician, heating, ventilating, air conditioning [HVAC], appliance repair, etc.
● Professional – physicians, dentist, hospital, veterinarian, accountant, financial advisor, banker, attorney, personal representative

Funeral Planning
● Funeral Home choice or preference
● Funeral Home documents
● Parish choice or preference
● Funeral Rites documents

Burial Planning
● Cemetery choice or preference
● Burial Space Documents
● Memorialization choice
● Pre-payment of burial service fee, if applicable

Click on link below to print out this section—
Now...For the Hour of My Death: A Full Life Planner
I. Documenting a Life
[Acrobat PDF File: 114KB]
Contact one of our Family Service Counselors at the Cemetery of your choice for personal assistance and complete information.
In This Area —